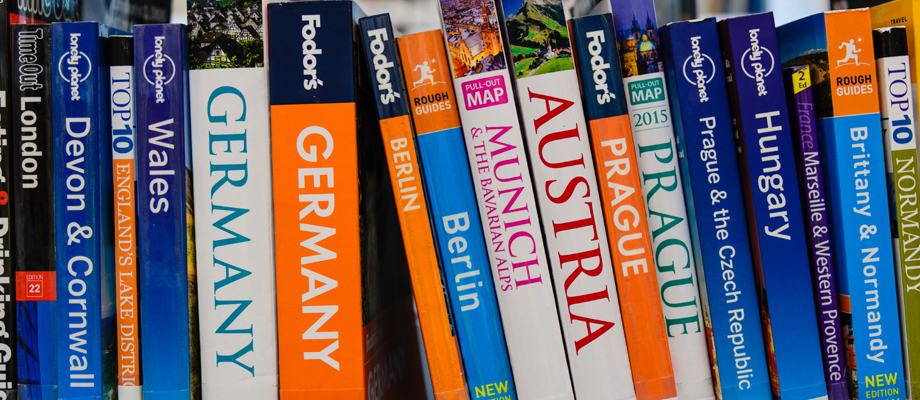 Boeken over city branding
Inmiddels zijn er veel boeken geschreven over city branding. Wij gebruiken deze term als verzamelnaam voor city marketing, place branding, region branding, nation branding en destination branding. Hier vind je een overzicht van de bij ons bekende boeken.
Boeken over city branding
Hieronder volgt een overzicht van boeken over city branding en city marketing:
Kotler, Haider en Rein (1993): Marketing places.
Braun, Otgaar en Van den Berg (2003): Op weg naar een geïntegreerde aanpak van citymarketing.
Morgan, Pritchard en Pride (2004): Destination branding.
Anholt (2006): Competitive identity: the new brand management for nations, cities and regions.
Moilanen en Rainisto (2008): How to brand nations, cities and destinations; a planning book for place branding.
Marlet (2009): De aantrekkelijke stad; moderne locatietheorieën en de aantrekkingskracht van Nederlandse steden.
Moilanen en Rainisto (2009): How to brand nations, cities and destinations; a planning book for place branding.
Rovers en Go (2009): Place branding; glocal, virtual and physical identities, constructed, imagined and experienced.
Hospers (2009): Citymarketing in perspectief.
Dinnie (2010): City branding; theory and cases.
Van Dijk-Bettenhaussen (2011): Handboek city-en regiomarketing; theorie, achtergrond en model voor het city- en regiomarketingplanningsproces.
Hospers (2011): Er gaat niets boven citymarketing; hoe zet je een plaats op de kaart?
Hospers, Verheul en Boekema (2011): Citymarketing voorbij de hype; ontwikkelingen, analyse en strategie.
Smyth (2015): Marketing the city.
Buhrs (2016): City- en gebiedsmarketing; kiezen voor een succesvolle toekomst voor stad, wijk, woon-, werk- en winkelgebied.
Hermans (2016): De antistad.
Van den Berg, Braun en Otgaar (2017), Sports and city marketing in European cities.