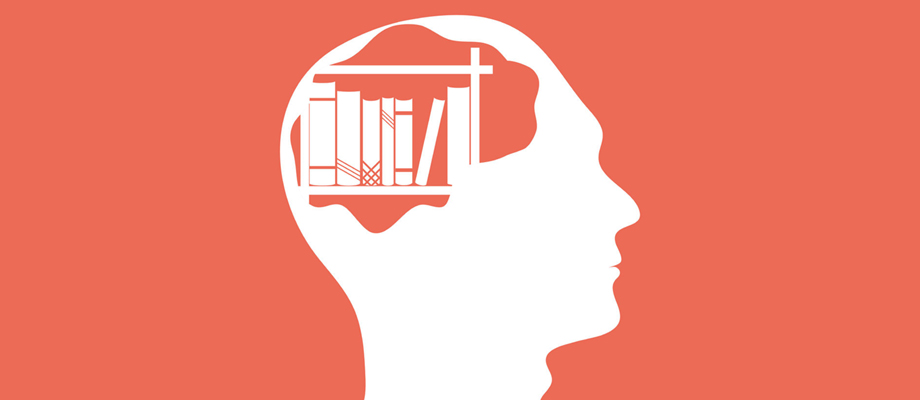 Boeken over neurobranding
– Dijksterhuis (2007): Het slimme onbewuste; denken met gevoel.
– Lehrer (2010): How we decide.
– Walvis (2010): Uit de grijze massa; waarom ons brein het ene merk boven het andere verkiest.
– Lamme (2010): De vrije wil bestaat niet; over wie er echt de baas is in het brein.
– Dooley (2012): Brainfluence; 100 ways to persuade and convince consumers with neuromarketing.
– Postma (2013): Anatomie van de verleiding; neuromarketing succesvol toegepast.