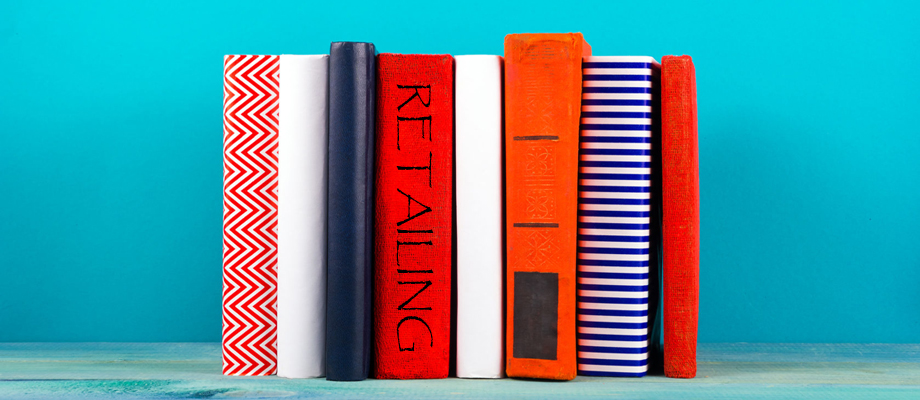 Boeken over retailing
– Van Tongeren (2003): Retail branding.
– Thomassen, Lincoln & Aconis (2006): Retailization; brand survival in the age of retail power.
– Cijs & Van den Berg (2010): The trade marketing dimension; a winning strategy model for the retail landscape.
– Verschuur (2011): De trade marketing definities; de begrippen van het vakgebied trade marketing ontrafeld.
– Van Tongeren (2013): Eén op één de essentie van retail branding en design.