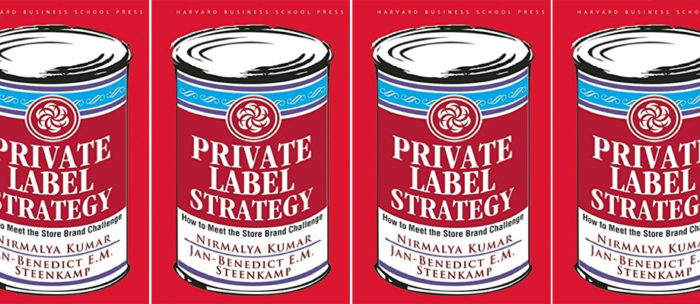 – Sloot & Verhoef (1997): Private labels: het paard van Troje?
– Moers (2005): New… private brands!; de rijzende ster van huismerken.
– Moers (2006): Industrial marketing in the new branding arena; how to survive the war between private labels, private brands and manufacturer brands.
– De Jong (2007): Private labels in Europe; trends and challenges for retailers and manufacturers.
– Kumar & Steenkamp (2007): Private label strategy; how to meet the store brand challenge.